Your Qualifications
Why Choose NATCOM
Your Qualifications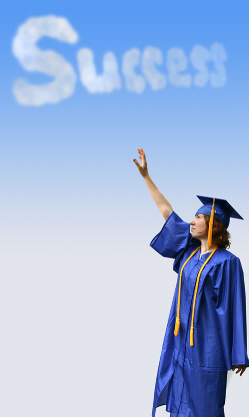 A. Certificates of Attainment are awarded for each course successfully completed.
B. Diploma in Communications (Dip.Com)
A prestigious qualification majoring in NLP, Clinical Hypnosis and Counselling. Designed to satisfy the needs of people wanting to develop their own abilities, Complementary Health Care Practitioners, Business and Sales personnel, and people who need refined communication skills in their relationships or jobs.
Diplomates of the College To qualify for the award of the Diploma, all students will need to have satisfactorily completed the units listed below. However, to provide the necessary practical experience, distance students must complete additional authenticated experiential courses in Hypnosis (8 hours duration) and NLP (16 hours duration). These can be taken anywhere in the world.
"Approved" means approved by the Registration Board of the College. This "practicum" can be taken locally provided the provider is approved by the College. Approval simply means that the provider must write or email us applying for approval, and confirming that practical experiential training has been given and assessed.
Units consist of:
NLP for Business 2 day courses specifically designed to suit your business requirements.




Self Empowerment – Recommended only Experiential students only) Distance students are expected to gain hands-on experience before graduating)

Clinical Hypnosis (Practitioner level)

Advanced Clinical Hypnosis (Master Practitioner level)

Neuro Linguistic Programming (Practitioner level)

Advanced Neuro Linguistic Programming (Master Practitioner level)

Counselling Skills
C. Practitioner Recognition Satisfactory completion of these courses qualifies you to apply for recognition as a Registered Practitioner of Hypnotherapy or Neuro Linguistic Programming from
The Australian Board of Clinical Hypnosis (ABCH)
Your trainer can provide further details.