Testimonials
"I thoroughly enjoyed the
course (Clinical hypnosis) and appreciated the way James explained
everything so thoroughly. I enjoyed the practical application of the
processes taught. The course material was excellent as was he venue. DC Masseur, Queensland
Organization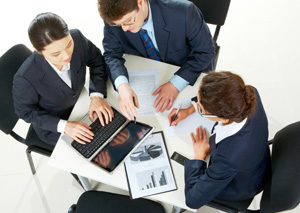 Mission Statement:

NATCOM's mission is to provide you with a high quality education in all areas of Self Empowerment – to approved international standards, for
Neuro Linguistic Programming, and

Counselling Skills.
With this in mind, and to preserve its established reputation and integrity for the content of its courses, NATCOM focuses its attention towards industry specific international recognition.
Current recognising bodies include ABCH, HAQ, AAPHAN and IANLP.

Learn Hypnosis & NLP
– Improve every aspect of your Life!

Next Course is:
Jun 2019
"Is Happiness A Choice?"
Using EEG equipment and
Biofeedback & other technologies.